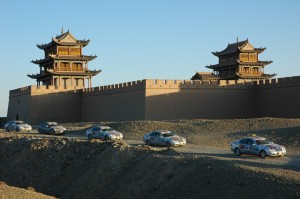 "TRAVEL 2 LIFE" brand represents a mobile lifestyle and the mindset of constant discoveries: "travel to feel alive", "travel to feel the pulse of life", "life as a joyful journey"… Everyone can interpret individually and imply their own meanings. In this phrase, every one of us can find a message which we need to receive the most at the present moment.
Every journey gives a new purpose, challenge and experience. Each experience enriches our lives and, again, suggests new purposes. And it goes round and round…
"TRAVEL 2 LIFE" brand was born as a sort of label to the life of its founder, automotive journalist and traveller, Vitoldas Milius. Nevertheless, it applies to anyone, not willing to spend their life on the sofa.
If you can't picture your life without a car, you're on the right website.
What "TRAVEL 2 LIFE" has to offer you?
Something rather hard to find.
Something no one else will offer.
Everything you get from "TRAVEL 2 LIFE" is meant only for you.