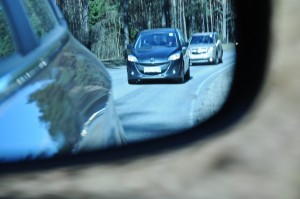 We organise recreational and educational automotive events at the request of companies and organisations. They include orienteering-tourist rallies, eco-rallies, driving-skill contests, extreme-driving competitions etc. The programme can integrate a training of safe or economic driving, an introductory course on the capacities of a specific car model, seminars/discussions on the peculiarities of driving in foreign countries etc.
We offer a concept with the full project realisation, including the solutions for marketing and public relations. At a customer's request, we take care of photographing and shooting services as well as additional entertainment for the members of an event.
For car sales representatives or companies intending to renew their car park, we offer comparative seminars of new car models with test drives.