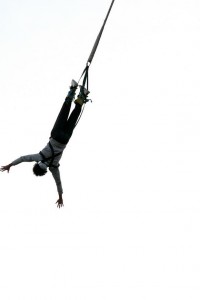 When life gets short of adrenalin and colour, when the mundane routine sucks us in, we usually go somewhere. At times, Palanga or Antalya beach and family pastime is enough. But sometimes, you just have to leave so far away, in such an unaccustomed manner, for the journey to give you a full reboot and to open your eyes to the world afresh.
We organise exclusive tours and expeditions for small groups to places tourists rarely step foot. The trips are organised by car; part of a route can be taken by other means of transport or on foot.
If you're looking for ways to show exceptional attention to your customers or employees, we will prepare a special tour for you, taking into consideration your expectations regarding the duration, complexity and programme of the expedition. An expedition can be shot so that the participants had a chance to relive the impressions of the journey and share them with their family or friends.